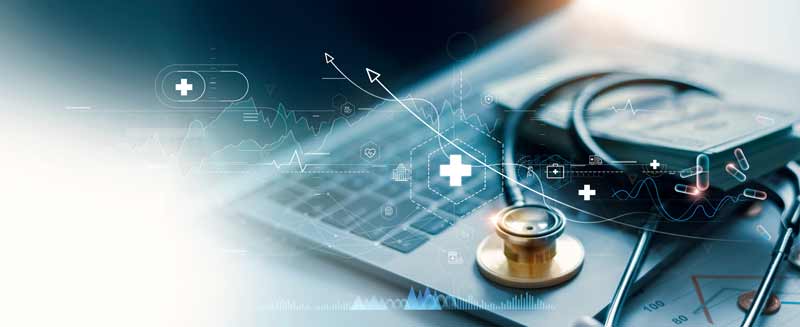 CMS has introduced more than 50 innovative care delivery models designed to drive health system transformation over the last decade. Only six of those produced significant savings; of those, only four met the requirements to be expanded.
As the second 10-year period of the program gets underway, which includes $10 billion in new funding, CMS' Center for Medicare and Medicaid Innovation is considering numerous changes to improve the overall success of these programs and, in turn, drive overall gains in care outcomes and health equity. When evaluating what has worked in the past and what changes are needed moving forward, it is important to review what success looks like for Alternative Payment Model programs.
CMMI relies on three benchmarks to measure levels of success:
The gold standard: improving quality of care while simultaneously reducing expenditures.
Improving quality of care without impacting expenditures.
Reducing expenditures without impacting quality of care.
To better meet these metrics, major adjustments must be made moving forward to enable health systems to improve the value for the communities. CMS has identified the hurdles involved and has proposed next steps, including steps to 1) simplify programs, 2) increase health equity, and 3) drive further provider participation.
Here is more on the key changes CMS must make to advance these goals:
Fewer and more parsimonious models that simplify overlap issues. Complex payment policies and model overlap rules can make participation difficult due to conflicting or opposing incentives and rules, high administrative burden and prohibitive investments. To address this, CMS must make APM requirements as transparent and easy to understand as possible, while integrating with other APMs and value-based care programs. This will simplify scaling and integration into broader CMS operations for participants.
An emphasis on health equity must be considered with any new model designs. Currently, APMs do not reflect the full diversity of beneficiaries represented in Medicare and Medicaid, and their success has not been assessed across diverse populations. For future models, CMMI is working to understand barriers to participation, reducing implicit bias in model design and implementation, and better analyzing the impact of its models across more diverse populations.
CMS must drive additional provider participation and minimize selection bias. Model participation has been limited and affected by selection bias since providers are able to opt in to models only if they project savings. This can ultimately impact the evaluation of existing models' success. Selection bias issues can be addressed by reducing risk of participation, especially to those who serve traditionally underserved communities, and adjusting model design to encourage participation.
Data analytics is the key for future APM participation
As CMMI begins to employ these changes, providers can prepare for and more successfully participate in APMs through emerging digital health options. As the industry continues to digitize, processing data efficiently will become a requirement, rather than an option. A strong data analytics infrastructure can offer an indication of which programs are right for you, measure performance of existing programs and quantify results.