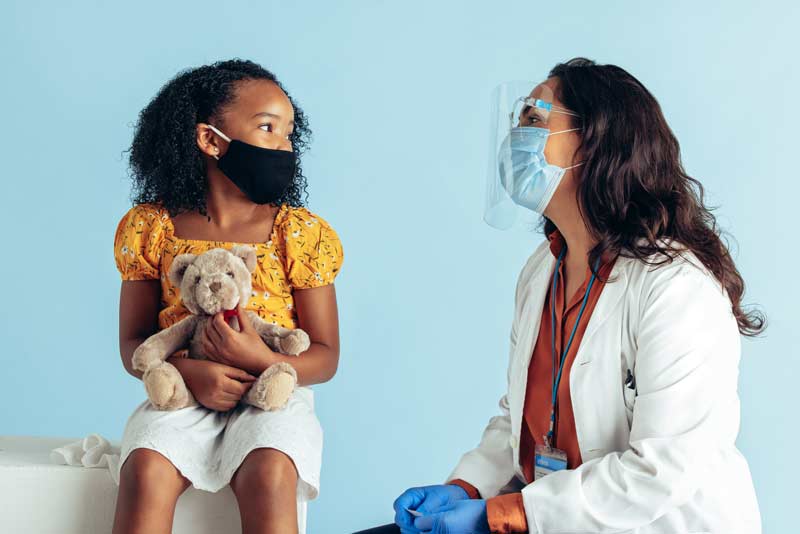 The 2022 Primary Care First performance year is underway, does your practice have the necessary steps in place to maximize returns and avoid negative payment adjustments?
Participating in the Primary Care First model offers the opportunity to enhance patient care and reimbursement, but it also comes with risk. Practices face negative payment adjustments if they fail to meet certain utilization and quality thresholds.
Learn more about the
three strategies you can employ for PCF success
in our new infographic, and access a checklist of all the steps you can take to enhance outcomes, track requirements, and continuously measure performance.