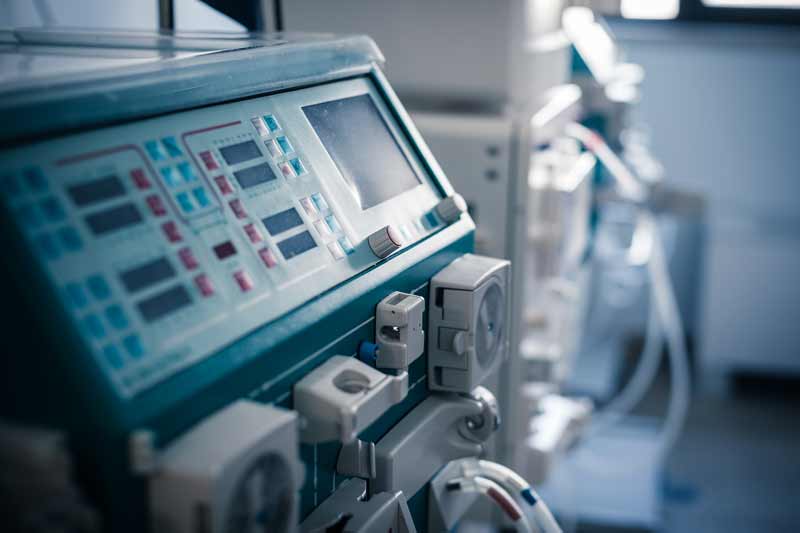 Kidney Care Choices has begun and participating dialysis facilities, nephrologists and other healthcare providers are on their way to improving care for patients with end-stage renal disease.

Does your practice have the necessary steps in place to maximize returns in the Kidney Care Choices Model?

Each of the options for KCC participation offers many benefits, but the rules are complex and participating presents financial risks.

Learn more about the three strategies you can employ for KCC success in our new infographic, and access a checklist of all the steps you can take to enhance outcomes, track requirements, and continuously measure performance.