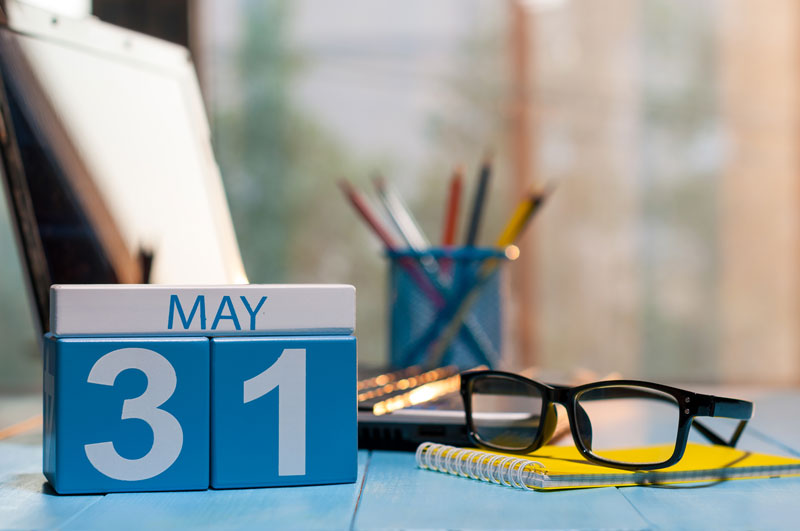 The Bundled Payment for Care Improvement (BPCI) Advanced Model is now open for applications until May 31, 2023. This model provides a unique opportunity to acute care hospitals and physician group practices who are looking to:
evaluate their bundle performance;
rejoin if they have previously dropped out due to being under a convener; or
take advantage of the changes to the model.
With a small window to sign the participation agreement, you'll need experts to process data quickly and accurately for evaluation.
BPCI Advanced Program Details
The Centers for Medicare & Medicaid Services (CMS) announced in October 2022 that this program will extend from January 2024 to December 2025. Data used for evaluation will be taken from the baseline period between October 2018 and September 2022. A participation agreement will be sent out in September 2023 and needs to be signed by October 2023 in order to participate. Those who apply before the May 31 deadline will benefit from having access to their organization's baseline data to evaluate whether to participate and which service lines to go at risk for.
Benefits of Participation
Benefits of participating in this extension include not being obligated until signing the participation agreement, being able to evaluate the organization's bundles, rejoining if you have previously dropped due to being under a convener and taking advantage of new changes that have been made for the extension. These changes include but are not limited to:
the CMS Discount Factor for medical clinical episodes will be reduced from 3% to 2%;
the Peer Group Trend Factor Adjustment cap for all clinical episodes will be reduced from 10% to 5%;
the Major Joint Replacement of the Upper Extremity clinical episode category will become a multi-setting episode category by allowing episodes to be triggered when the procedure is performed in the hospital outpatient setting. All episodes under this clinical episode category will include additional adjustments to account for trauma and fractures; and
episodes that co-occur with a COVID-19 diagnosis will no longer be excluded from the model; however, the pricing methodology will include risk adjustment for when a beneficiary has a COVID-19 diagnosis during the episode.
Be sure to apply before May 31!
If you're an acute care hospital or physician group practice looking to evaluate your bundle performance, rejoin or take advantage of the changes to the BPCIA model, DataGen can help.
Our baseline analysis and consultation can help you better understand your strengths and opportunities for improvement when evaluating which bundles are the best fit.